HELWIGUS vineyard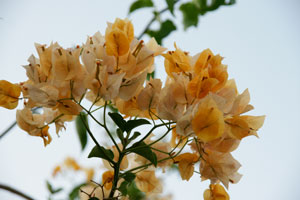 Helwig C. Ehlers
Sta. Barbara de Nexe
Apartado 5136
8006-701 Sta. Barbara de Nexe
Fax + Tel.: 00351 – 289 999 100
hce@helwigus.com
responsibility for content and hyperlinks
we do our very best to keep the content of our website current, but we can not accept any liability for content our website links to.
According to §8 and §10 TMG we do not need to monitor third party content we just link to.
We can also not be responsible for the (legal) correctness of such third-party-content and information.
Content we offer on our website including text and especially pictures is governed by German copyright law. It is not allowed to duplicate, process, distribute or otherwise commercialize our content without the prior written consent of the author / creator.